Step By Step to Workday Certification and Training
Welcome to Workday Training and Workday Certification. The first step to understanding about any topic is an in-depth knowledge about the concept and performances. Through the course of this, we will attempt to learn about these elements in full detail.
Some basic understanding of Workday is necessary to go full-fledged into its intricacies.
Workday is a cloud based ERP application. You just need to have internet connectivity and credentials to get started on Workday.
It also has been proven as very satisfactory by the customer base.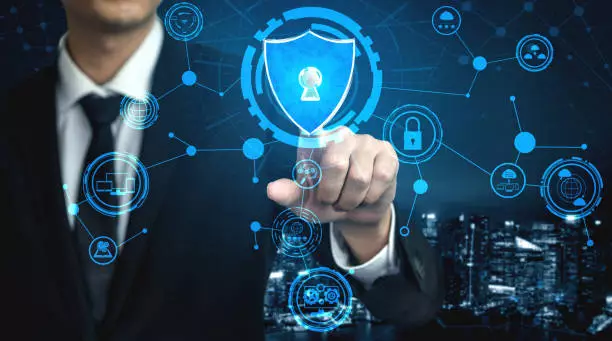 What is Workday?
Let us briefly look at the history of Workday. Dave Duffield and Aneel Bhusri met in 2015 to initiate a conversation about a start-up that would serve sell both cloud-based finance and HR software. Their brainstorming resulted in Workday that sought to revolutionize the entire enterprise software market. Workday started its journey in the year 2005.
Workday emerged as an on-demand, cloud-based financial management and Human Capital Management (HCM) software vendor. Workday HCM is a configurable Software-as-a-Service (SaaS) solution. It is fundamental in aiding to organize, staff, pay, and develop global workforce through the way of establishing global consistency. This platform offers a unified human resources and talent management solution. It also helps you to embrace changes by providing workforce and operation insights.

Workday HCM Advantages
The advantages of Workday are many, listed as follows:
1) Workday has a unified suite of applications which help to maintain everything under the same umbrella like financials, HR, Talent, Payroll, analytics, etc.
2) The cost of ownership is less. This is a great advantage as one doesn't have to maintain elaborate IT infrastructure and operations. With just internet connectivity and credentials, one can work on Workday at any place at any time.
3) Fast deployment and less time. It enables you to save time as time is precious. Workday deployments start immediately.
4) Innovation and Adoption are continuous in nature. Workday upgrades by easy-to-adopt and automated updates. Cost and complexity of traditional methods are hence avoided, and one can also not get locked out of the system by old software.
5) It is safe as there is no data that goes to third-party server. Workday is preferred by many leading companies as well as brands across the globe. Third-party security audits and certification are passed remarkably by Workday, like ISO 20017 and SSAE 16 Type II. Physical network, application, and data levels are all tightly under security scrutiny. All the sensitive information is safe with Workday.
Workday HCM is called "Global to the Core." It means that the Human Capital Management has all the elements under the umbrella which include organizations, benefits, absence, compensation, recruiting, onboarding, goals and performance, succession, career and development, payroll, time-tracking, and big data. It is designed for the way people work with consumer ID, mobile, actionable analytics, and collaboration.
There are various areas in which Workday HCM is implemented. It is implemented in all kinds of organizations. Let us take a look at some of those areas.
1)Healthcare and Insurance:
2)Kindergarten to Standard 12, and higher education
3)State and Local Government
4)Life Science
5)Manufacturing and Technology
6)Professional and Business Services
7)Banking

If you opt for a certification course on Workday, here are the training highlights by ASHA24 that will help you decide what is best for you.
1)There will be training on all important related tools
2)There will be real-time scenarios and troubleshooting techniques
3)There will be case studies based on real-time projects
4)Certification guide and training materials will be provided
5)You can expect assignments after every session which will be based on real-time scenarios
6)In the due course of role-based training, you will get to learn how to use the product in the real-time environment

Workday is a contemporary masterpiece that will help you further your career which caters to many fields. I personally believe that the training will help you delve deeper into the functional and technical aspects of Workday which will lead to a more in-depth understanding of the overview that we just discussed.