Master SailPoint Training with Asha24 expert. Our course experts are certified lead/solution architects, having 8+ years of experience in SailPoint.
✔️ Enrol for SailPoint Live session
✔️ SailPoint tool provided
✔️ SailPoint certification: complete set of readable documents in PDF format
✔️ Every session is recorded & shared
✔️ Real-time assignments & case studies for better understanding
✔️ Lifetime access to video library & materials
✔️ SailPoint training course duration 25+ hours
✔️ Support Team: 24*7 supports
7.8k Satiesfied Learners 5.0 out of 5.0 stars5.0 Read Reviews
Why Sailpoint is the Best Career Move?
SailPoint Hiring Companies
🚀 SAILPOINT
🚀 WIPRO
🚀 KPMG
🚀 ZIROUS
🚀 PwC
SailPoint Trends
SailPoint enables the world's biggest associations to mitigate risks, to lessen IT costs, and guarantee compliance.
SailPoint Pay Scale
⚡ IAM SailPoint              $11,186
⚡ SailPoint Engineer    $10,675
⚡ SailPoint Identity IQ  $123,619
SailPoint IIQ Training Certification Course Overview
Sailpoint is Saas identity analytics that distinctively integrates Role management, Access request management, and Compliance management that allows you to easily control user access to all systems and applications. Identity security is the most effortless approach to execute your digital change quicker and lessen risks. All leading companies are implementing this tool so start learning this course & help your organization in growing.
Free Beginner Module
video access

Self-assessment

Free study materials

Course Designed by experts

Sailpoint latest Tool Provided
Self-Paced Learning
Premium-quality materials

Self-learning content

Course Designed by experts

Real-Time Case Studies

Sailpoint latest Tool Provided
Instructor-Led Training
Instructor Live Classes

Premium Video Access

Self-learning content

Course Designed by experts

Real-Time Case Studies

Sailpoint latest Tool Provided
SailPoint IIQ Training Course Key Features
R

Lifetime access to the complete course
R

SailPoint Latest Toll Provided


100% Money back guarantee!!!
R

25 Hours training with recorded sessions and materials
R

24*7 Support from our team of administrators
\

Comprehensive understanding of Identity & IAM

\

Insights Gain 360° visibility into client access, movement, and dangerous outliers.

\

You can implement & use the Sailpoint tool to its best.

\

Learn best industrial practices from experts
Sailpoint Course Curriculum
Eligibility
The SailPoint Certification is for candidates looking to grow their career in SailPoint IAM, a software developer and a tester.
Pre-requisites
SailPoint doesn't need to require any prerequisites but having basic understanding on Java will an add-on.
Identity IQ Settings & Configuration
◙ Identity IQ Global Settings & Configuration
◙ Login Configuration
◙ Identity Mappings
◙ Account Mapping & Attributes
Lifecycle Manage & Setup
◙ Lifecycle Configuration
◙ Full-Text Searching
◙ Creating Direct Links
Application Configuration
◙ Edit page Application
◙ Reconfiguration of Application
◙ Activity Data Configuration
Configuration of the Home Page Quick links
◙ Managing Quicklinks
◙ Dynamic Scope
Identity IQ Encryption
◙ Keystore Console Commands
◙ Encrypted Data Synchronization
◙ Using IdentityIQ Keystore
Provisioning with Identity IQ
◙ Recording Provisioning Requests
◙ Processing & Updating Provisioning Request Workflow
◙ Terminology and Workflow
◙ Attribute Selection
◙ Accessing XML
◙ XML Content
◙ Monitoring Workflows
Advanced Workflow Topics
◙ Loops within Workflow
◙ Launching Workflow & Forms
◙ Specifying Custom Forms
◙ Components of a Form
◙ Form Models
Define Policies
◙ Policies Page
◙ Edit Policy Page
◙ Working with Policies
Manage Work Items
◙ Work Item Administration
◙ Work Item Archive
Identity IQ Console
◙ Launching Console
◙ Command Syntax, Syntax for Redirecting Command Output Reporting
◙ Report Introduction
◙ Editing Report Page
◙ Scheduling Report Tab
◙ Developing Custom Reports
Group & Population User Interface
◙ Group Examples
◙ Population & Workgroups Tab
Application Password Management
◙ Enabling Password Management
◙ Configuring Application for Password Management
◙ Troubleshooting Password Management
Connect with Course Counsellor


Call a Course Advisor +91 94940 75161
Sailpoint Course Certification
Asha24's Sailpoint Certificate Holders work at companies like


Unlock your Sailpoint Course Completion Certificate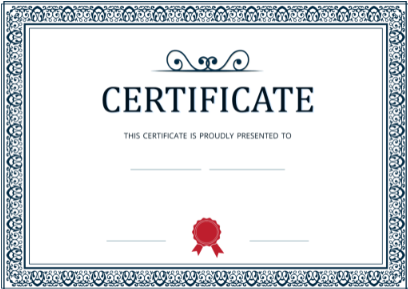 [rt-testimonial id="9528″ title="testimonials"]
Sailpoint IIQ Training Training Features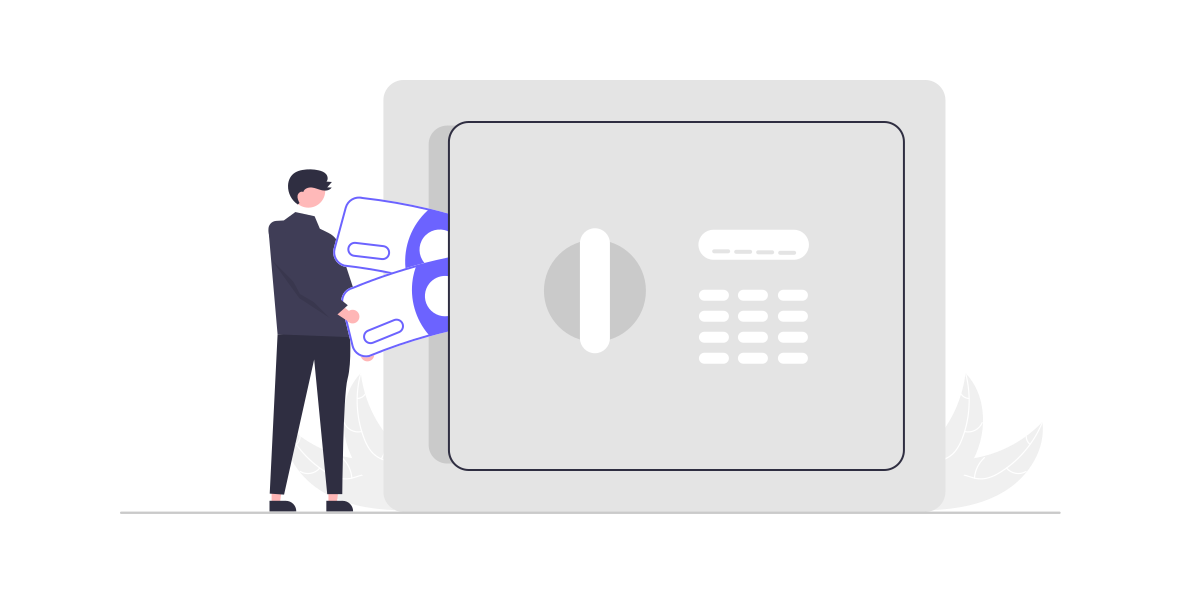 Solutions Manager
$128K per year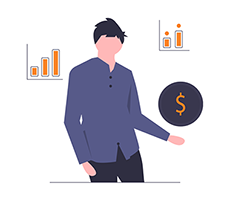 SailPoint Dev. Operations Engineer
$130K per year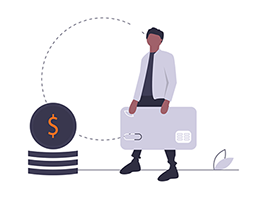 Sailpoint Architect
$156K per year
SailPoint IIQ Training Course Description
What is SailPoint
SailPoint is an advanced version of Identity management, which helps in decreasing the expense and challenges faced by the users and presents access to the users.
SailPoint IAM is software that presents an integrated strategy for reflecting the data from a database.
What are the prerequisites for this course
SailPoint presents the IdentityIQ application modules.
There are no particular prerequisites are needed for the SailPoint course but if you have an idea of Access management then you can easily understand the methods of the Identity IQ & access management (IAM) tool.
And basic knowledge of any programming language like Java & SQL will be an advantage for you.
Introduction to SailPoint
SailPoint IIQ is an administration solution that decreases the fares and difficulty of management by granting access to employees.
IdentityIQ provides a centralized program that leverages a basic identity frame. This offers it possible to consistently, apply enterprise, security strategy, and risk patterns to access-related exercises.
SailPoint Identity is a cloud-based integration module that presents supplying, access request, password management, and certification services, including applications.
Advantages of using SailPoint
The main advantages of SailPoint are security, risk reduction, password management, visibility, and compliance control.
All the information and passwords used by the industry are saved with security which makes the user recover them any time when required.
SailPoint offers permission controls that allow user access policies and business control policies, with others.
SailPoint is useful in monitoring who is performing what and who has access to the software. When you know these details, the employees will trust each other and reduce the pressure of your details or documents being missed.
Why should to learn SailPoint
SailPoint presents reliable and innovative identity and access management resolutions for provisioning as well as IDaaS and on-premises environments.
Therefore, the professionals are showing interest to learn SailPoint and it increasing greatly.
SailPoint is the trending software that is implemented in many organizations in the coming future. This is the reason why its demand is increasing more than ever.
Asha24, in this context, provides the best SailPoint tutorials where they provide excellent training material so that anyone can easily learn SailPoint and receive certification.
A successful career is only a click away. Use this opportunity and become proficient in the SailPoint professional.
Essential Features of SailPoint
SailPoint is developed to allow the user to manage the data securely with software, and applications that the firms regularly work.
Below are some essential features of SailPoint:
• Identity authority.
• Access Rights Request.
• Automated User Provisioning.
• Account Management.
• Password control,
• Compliance Restriction.
• Mobile Maintenance.